...easy like Sunday morning 🎶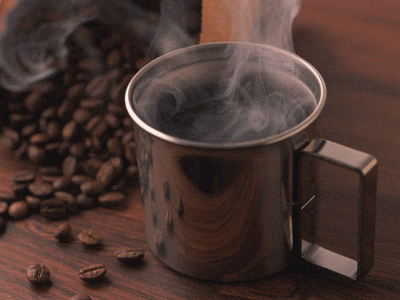 Running your own successful consultancy means YOU can decide what day your Sunday falls onto!
Have you considered running your own thriving consultancy business and decide for yourself when to work and when to be off? The SME Skills Franchise Partner Programme is a tried and tested programme, designed to enable you to run your own successful consultancy. How it works:
You will be fully trained on how to go and get clients in a systemised fashion

You will be fully trained on how to train and work with clients

You will have access to all the SME Skills collateral to help you grow your business

You and your clients will be part of a bigger team- this will help you to massively grow your business

By being part of the SME Skills team, you automatically enter a strong support network
The SME Skills Franchise Programme is valued at £15 000, but available for the investment of £9500 for partners joining us through our 15th June event - payment plans available).
Ready to find out how quickly we can get you up and running? Book your FREE ticket to our event below for Tuesday, 15th June 5pm BST: